This new series, Reading Daphne, focuses on how dogs communicate with us through their body language, and how we can use specific actions to communicate with dogs.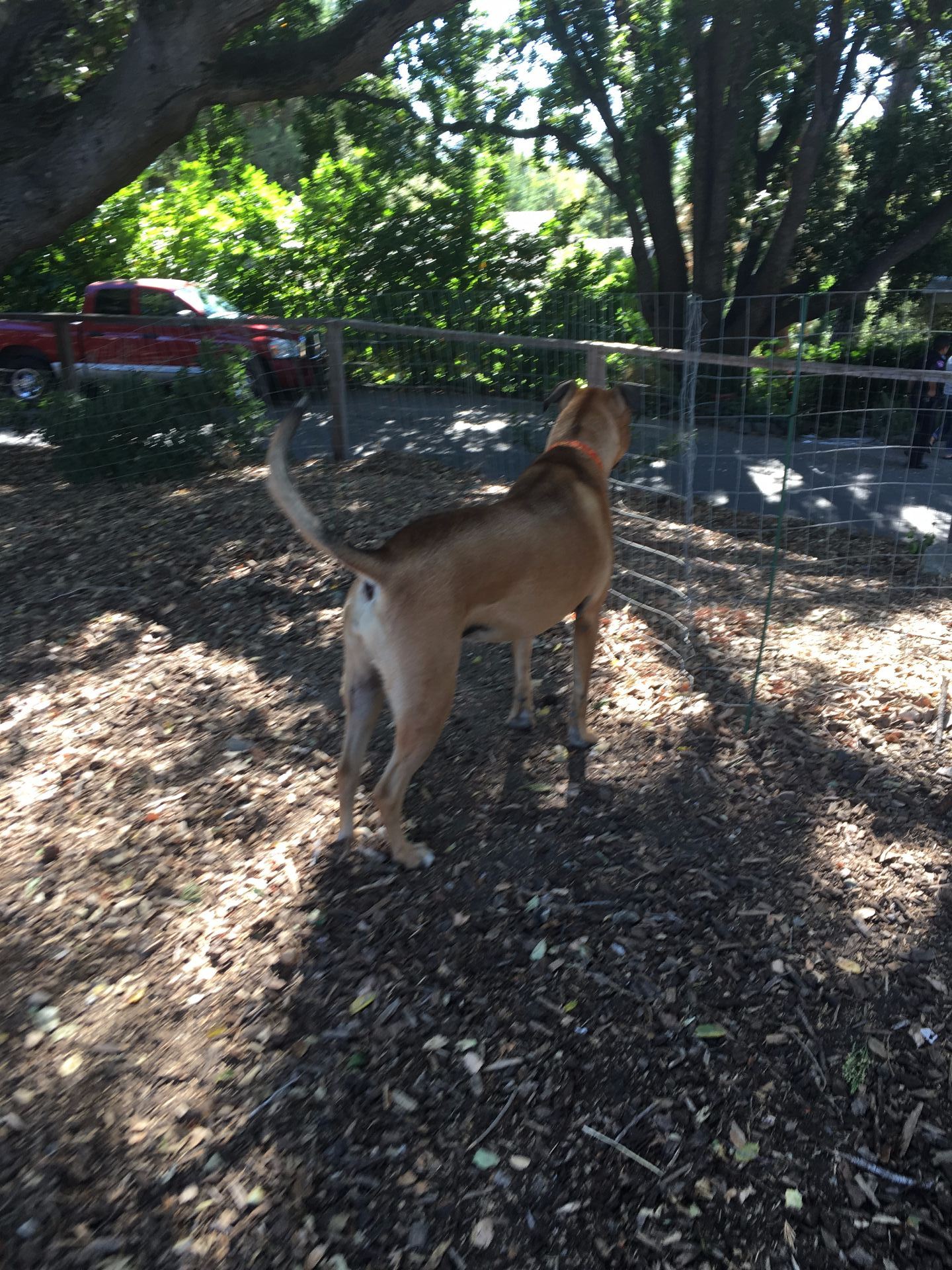 I will research specific canine body language indicators and how human behavior can affect dog's behavior.  Once I familiarize myself with the research, I will apply it to understanding the most complicated dog I know – Daphne!
I decided to do this research project because Daphne is very anxious about EVERYTHING. I would like to be able to calm her nerves and understand what she's trying to tell me.